Missionaries of the New Evangelization
9905 Foothills Canyon Blvd.
Highlands Ranch, CO 80129
For General Information:
Monica: (720) 936-3073 
 monica@mnehealing.org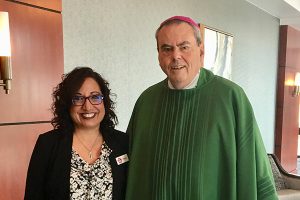 Contact Fr. Gregory Bramlage: 
frgregbramlage@mnehealing.org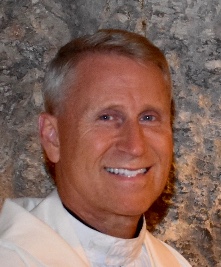 Sign up for email updates: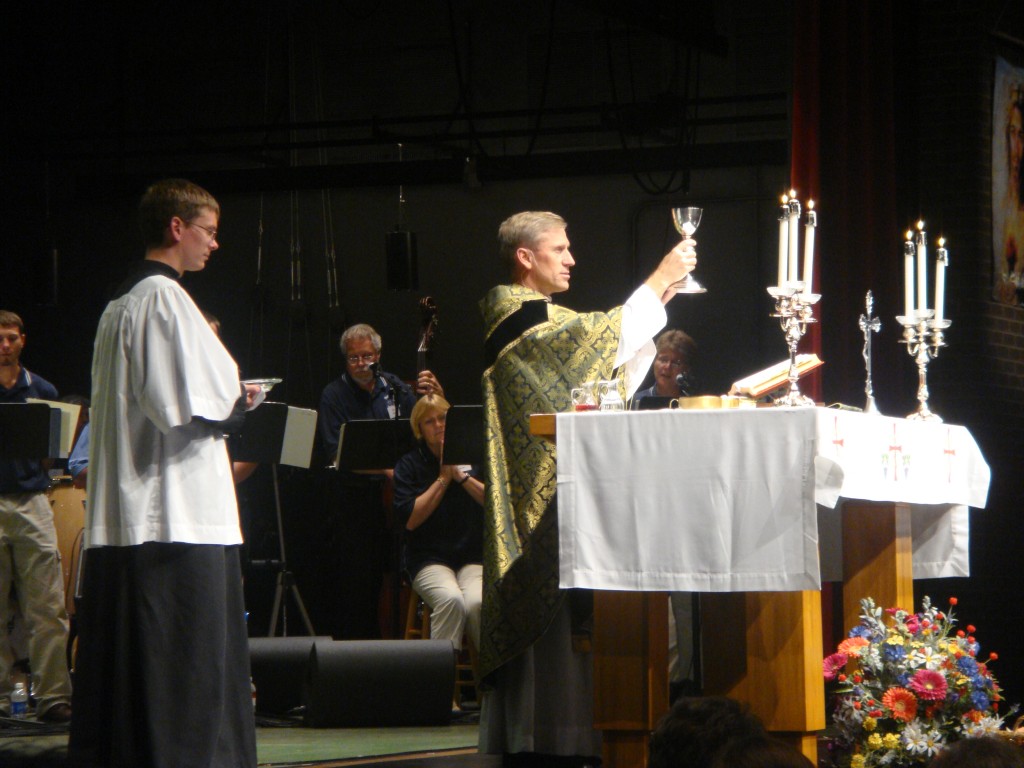 Sign Up for MNE Updates!
Join our mailing list to receive the latest news and updates from Fr. Bramlage and the Missionaries of the New Evangelization!
Thank you for signing up!  You will receive an email shortly requesting that you confirm your email with us.